Jackie's
Latest Articles
Get the greatest up to date information about massage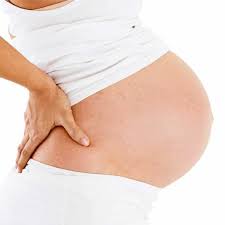 Massage can lower blood pressure which can cause dizziness after your treatment. At Jackie's Sports Massage we advise all ladies to sit on the bed for a few minutes before they get up and dressed to be sure the dizziness does not occur.  There are quite a few...
As we know, the human body does not like to feel pain or discomfort. When your muscles start to feel tension build up another muscle will take over and start to work harder to take the pressure off the initial tight area so that we don't feel any pain.  Over the...
Two Locations
@Sydney CBD: 
Suite 605, 185 Elizabeth Street – next door to The SHERATON HOTEL on HYDE PARK - a short 3 minute walk from Town Hall, Martin Place, and Museum train stations.
(02) 9261 4071
Open Hours
Mon - Fri - 8:00am - 9:00pm
Weekend- 9:00am - 6:00pm
@Paddington:
118 Sutherland Street -Located in the lovely Paddington Wellbeing Centre. Just a 5 minute walk from Oxford Street or Five Ways. Enjoy 2 hour off street parking daily.
0434 313 335
Open Hours
Tues & Fridays - 9:30am - 7:30pm