Our lymphatic massage is gentle yet effective. By stimulating the lymph system we help the body to rid itself of toxins and fluid plus boosts your natural immune functionality.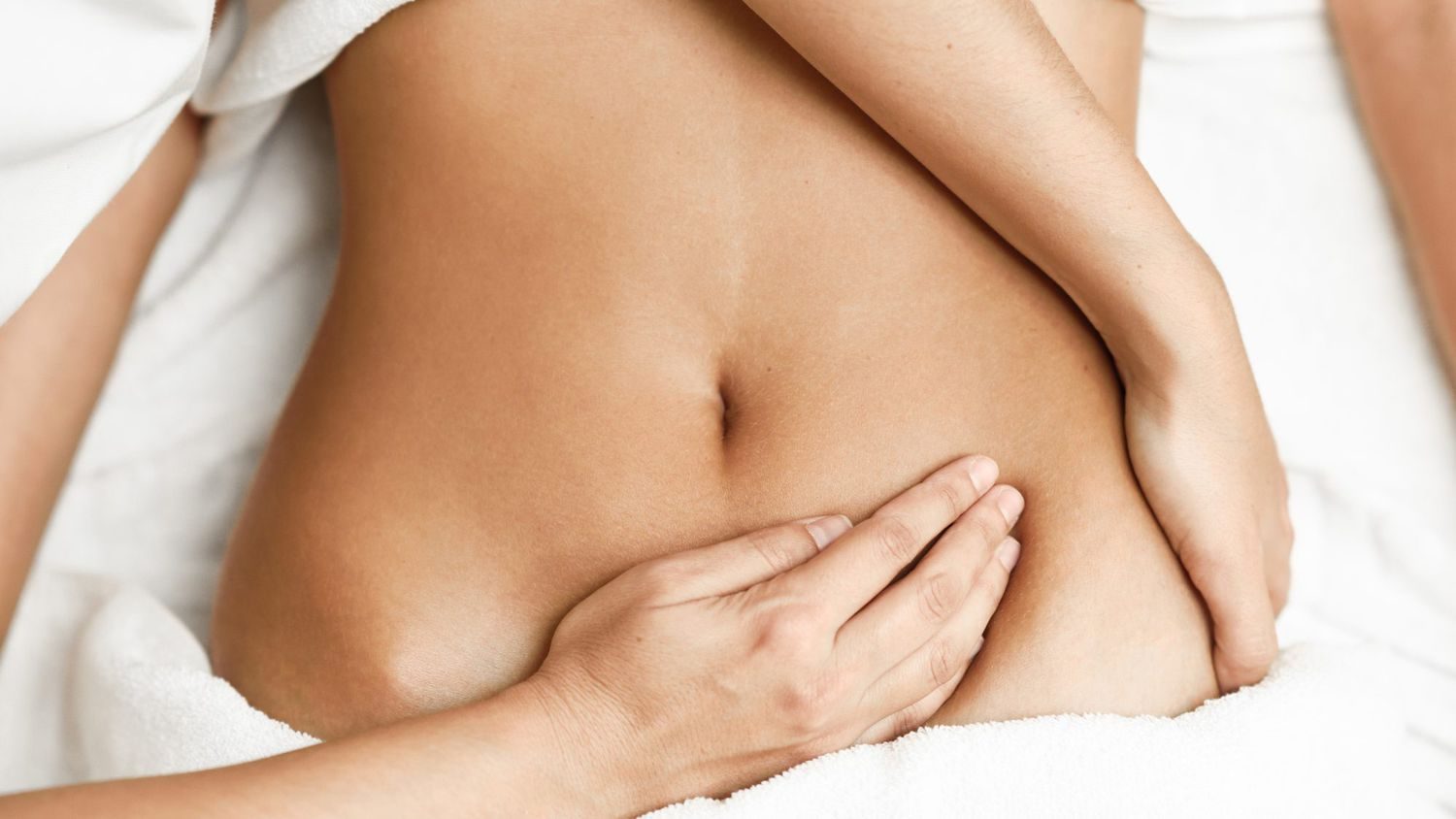 Encouraging Waste & Toxin Removal Through Massage
Lymphatic massage is a form of gentle massage that encourages the drainage of lymph nodes and movement of lymph fluids around the body. The fluid in the lymphatic system helps remove waste and toxins from body tissues. Lymphatic massage aims to improve the flow of lymph fluid, which has many benefits to your health and wellbeing.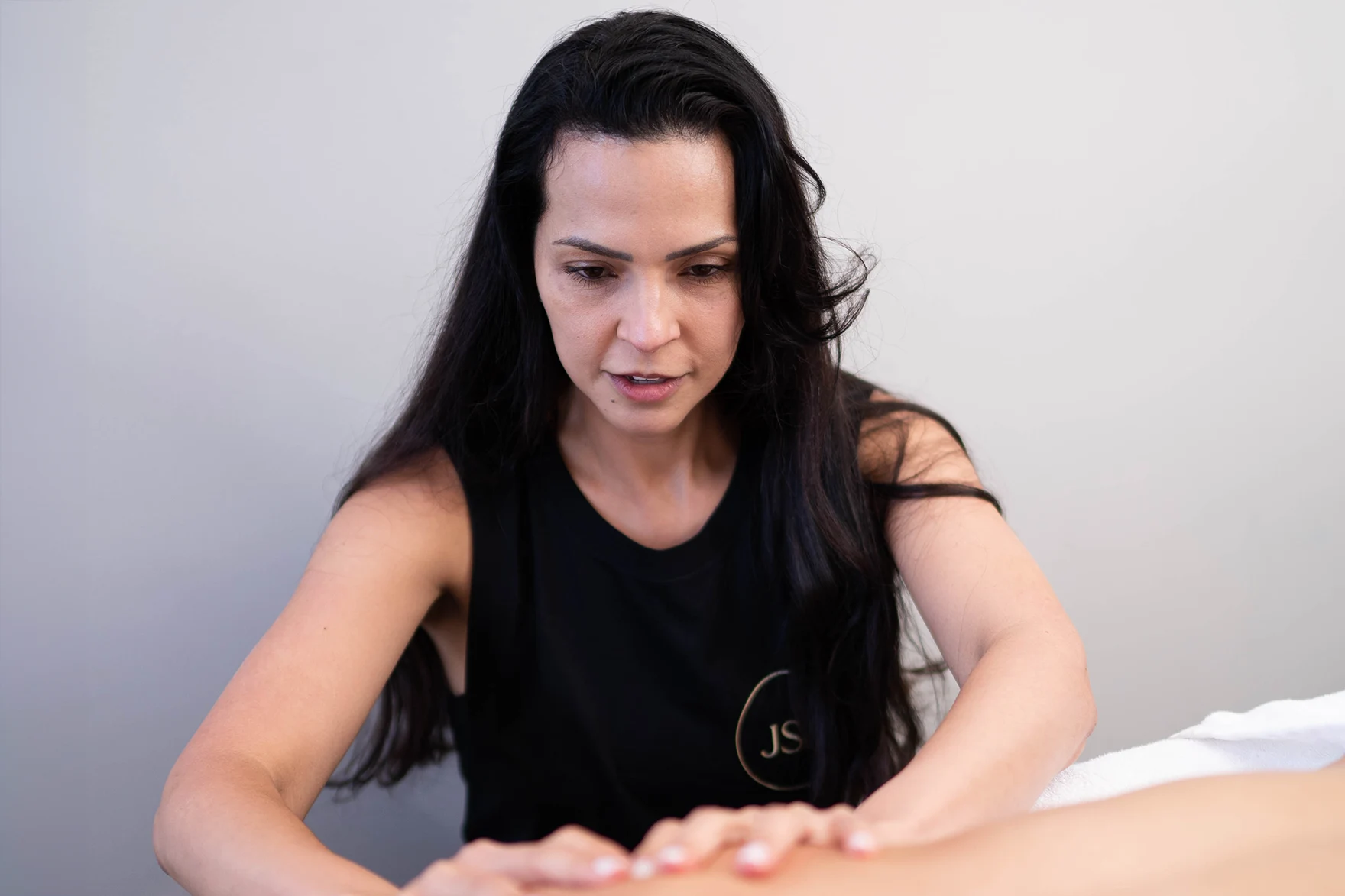 In our clinic,
Luciana
is our very first therapist to offer Lymphatic massage treatments.
She has over 10 years' experience in providing safe and effective Lymphatic massage therapy after surgery, illness and also liposuction procedures. She receives rave reviews for all her lymphatic massage treatments at Jackie's and is fast becoming one of our most booked out and popular therapists.
The Benefits of
Lymphatic Maassage
Lymphatic Massage has wonderful benefits, both seen in the longer term and the short. 
Below are a few reasons how Lymphatic Massage can benefit you.
Minimises fluid retention from all areas of your body from excess toxins.
Eliminates toxins. Great post surgery, after illness or an unhealthy lifestyle
Breaks down cellulite and fat cells which is great for body contouring
Alleviates post-injury swelling. Beneficial after any sport injury or cosmetic surgery
Provides a radiant glow to your skin as toxins are released throughout your body
Most Frequently Asked
Questions