Jackie's Sports Massage

is a Remedial Massage centre for all types of people & fitness levels.
Based on the feedback from thousands of clients over the past 30 years. From busy corporates, occasional gym goers, athletes, Mums & Dads, pregnant ladies and even high school kids. Download our app or book online today to experience why they call us the best.
Our pricing information is conveniently located at the bottom of this page.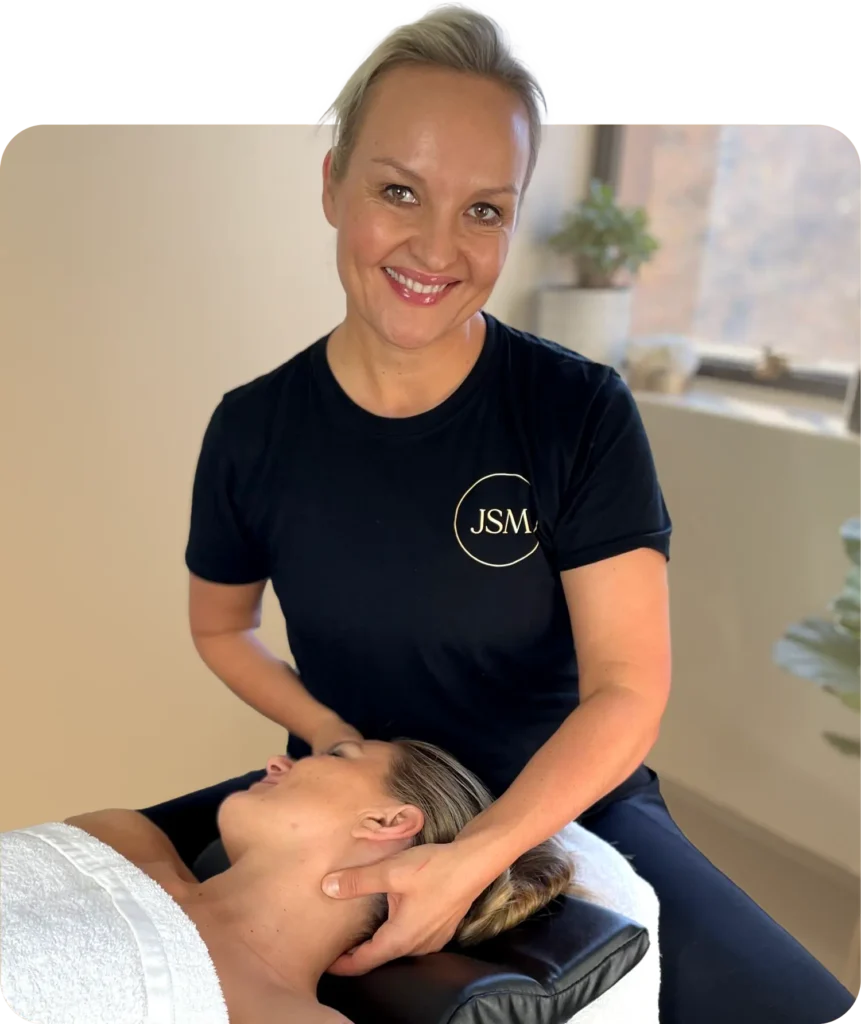 Our flagship store is at 185 Elizabeth Street Sydney and our SOMA Gym studio is in the Chifley Towers, Sydney CBD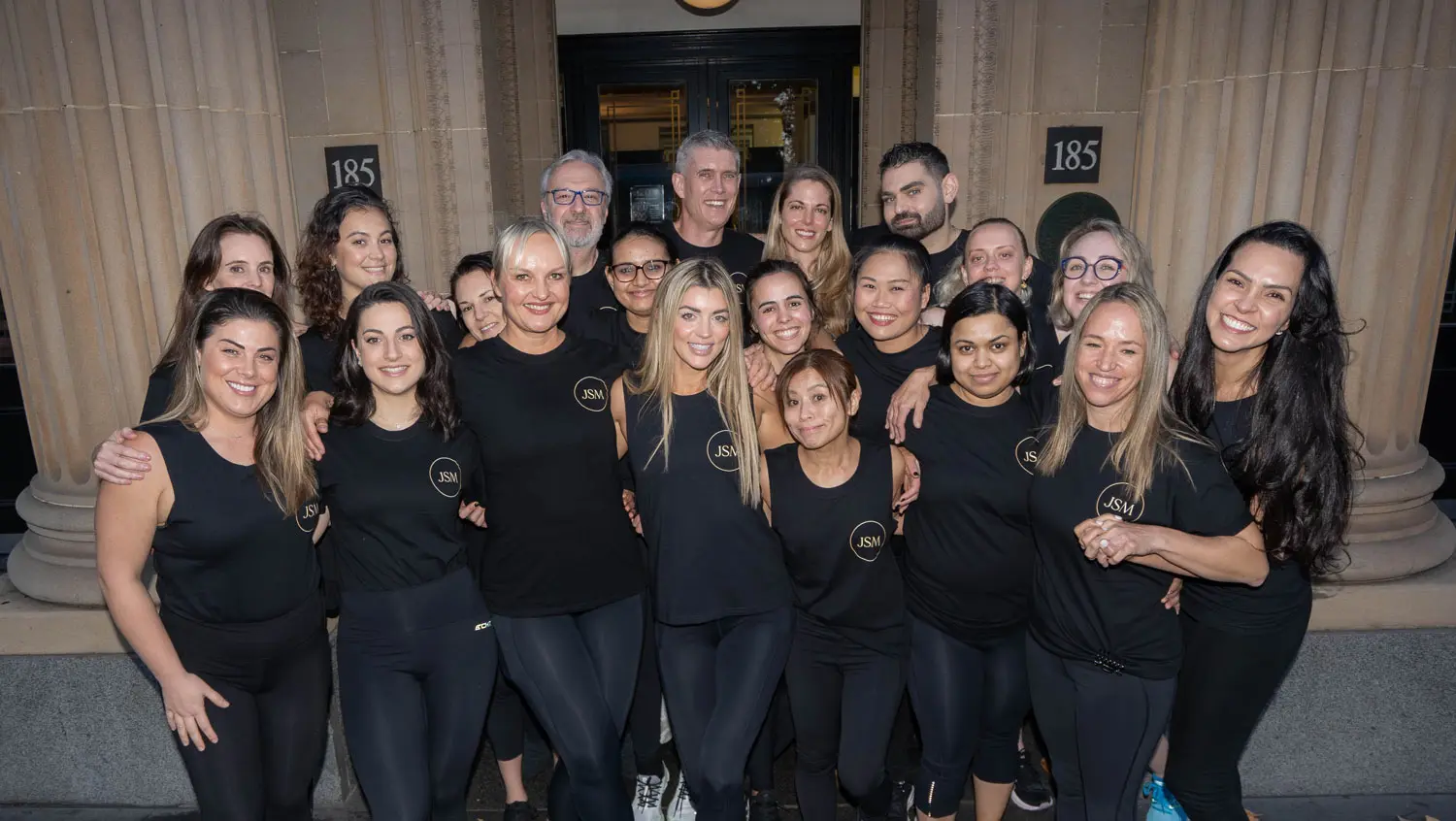 Pain relief

and

body awareness

for all body types and fitness levels.
Once you have had a Jackie's Sports Massage you become more conscious of your tight areas and how your body feels and how well it really can function after a few treatments.
We aim to help people achieve and maintain a high level of health and wellbeing so they can reach their personal fitness, work or life goals pain and injury free. We are passionate about massage excellence and providing a premium service. We want to educate everyone on the importance of regular remedial massage therapy for all stages in life. "The greatest wealth is health"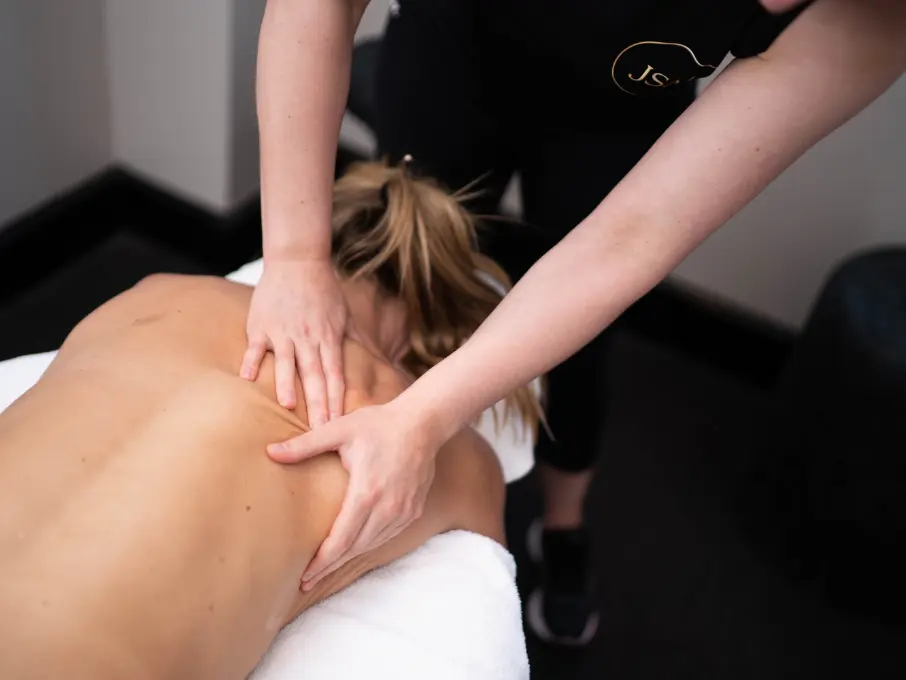 Targeting specific areas of tension, our remedial massage realigns muscle fibres, aids recovery, and provides relief from chronic and acute pain.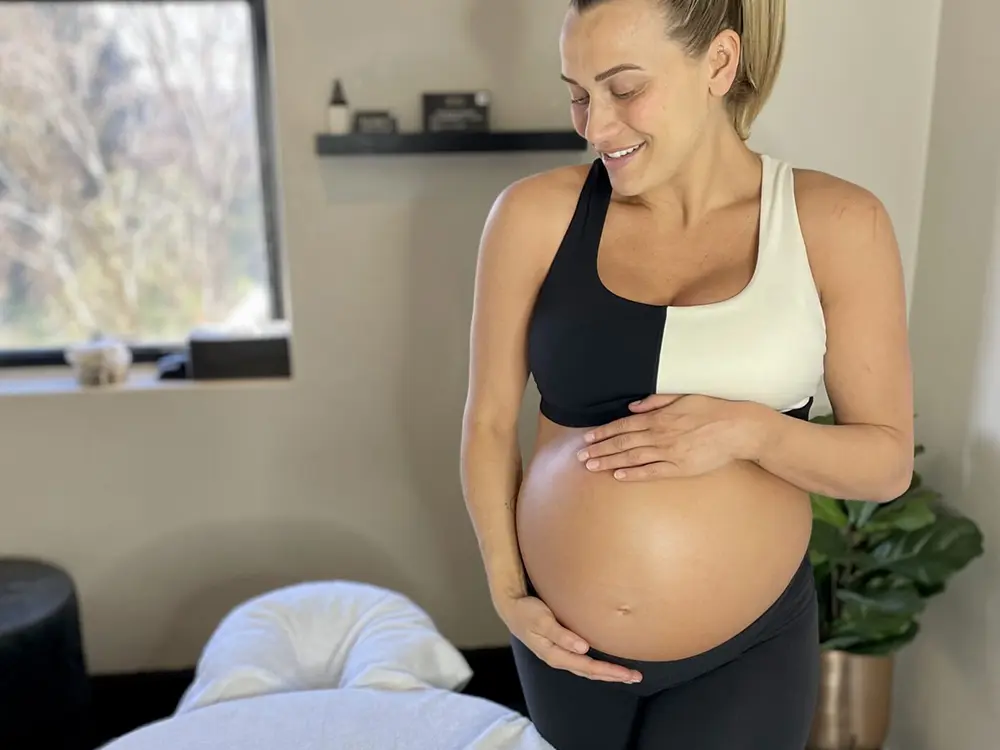 Our
pregnancy massage
tables allow for comfortable face-down massages, easing pregnancy discomforts and creating a nurturing space for mother & baby.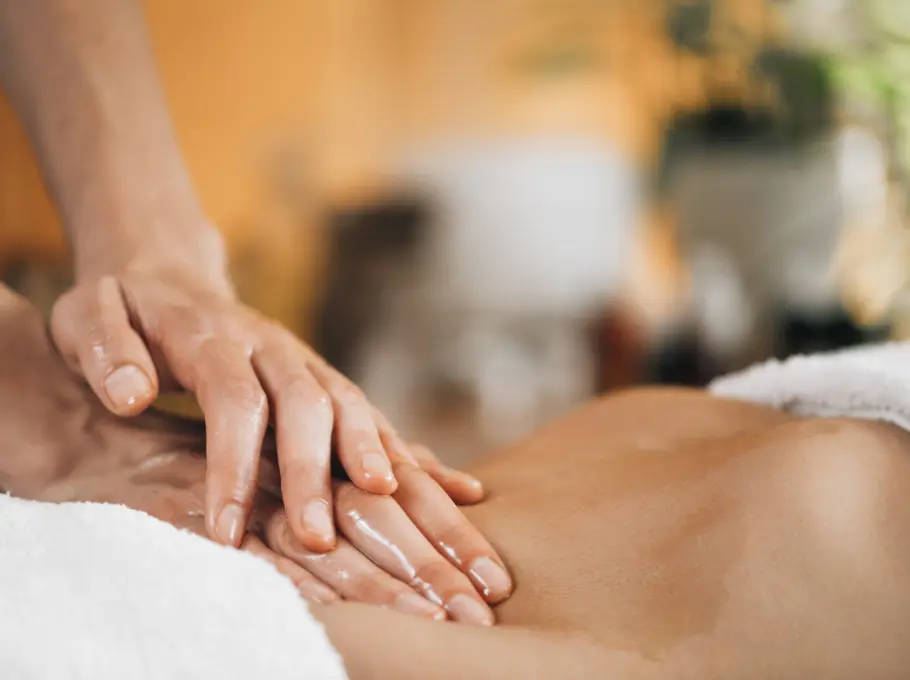 Our lymphatic massage is gentle yet effective, our lymphatic drainage technique stimulates the lymph system, detoxifies and boosts immune functionality.
We have transparent pricing
We accept private health fund cards and apply HICAPS rebates where applicable.
Please be aware that we have an additional $10 fee for: 
* Senior Therapists & Pregnancy Massage treatments
Jackie Messaike our principal therapist is an additional $30 fee