Our remedial massage treatments are suited for any age or fitness level. We target your problem areas & release muscle tension, reduces stress related symptoms, help with exercise recovery or sports injuries and provide relief from chronic and acute pain anywhere in your body.
We identify and relax tight muscles through specialised massage techniques.
Sports massage, a subset of remedial massage, offers medium to deep tissue manipulation, especially suited for anyone who works long hours behind a desk resulting in neck or back pain, people with a busy lifestyle and high stress or fitness enthusiasts with athletic-related muscular injuries. Sports massage therapists have extensive knowledge of different fitness regimes and are trained in many musculo-skeletal complaints plus we collaborate with allied health practitioners like physiotherapists, osteopaths, and chiropractors for a holistic approach to treatment and prevention.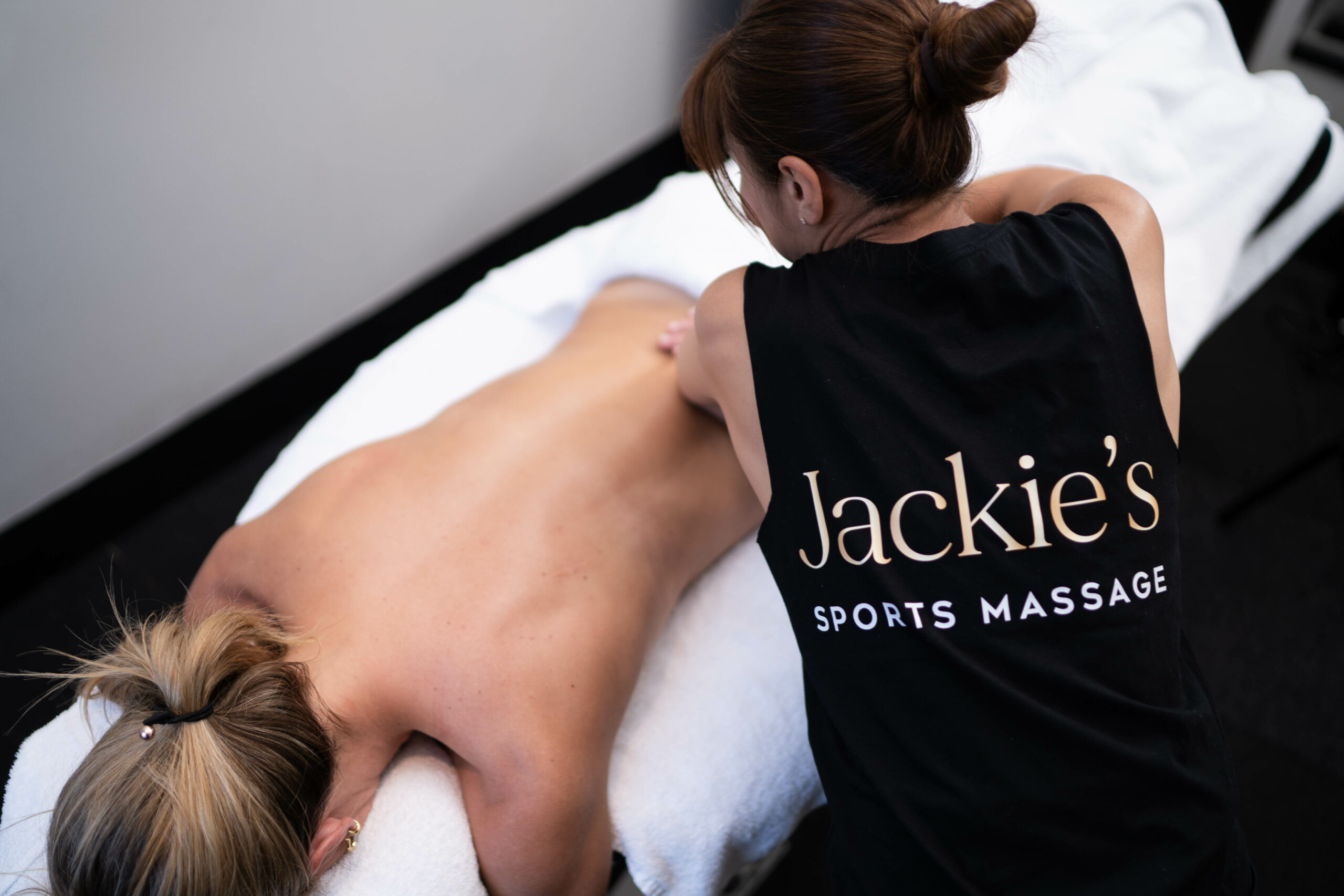 The first sign of needing a Remedial / Sports Massage is muscle tightness or discomfort.
If ignored then this tightness leads to pain. If you push through this pain you can end up with a serious chronic injury such as headaches, lower back discomfort, neck pain, nerve pain and tingling down your arms, sciatica, & sports injuries just to name a few of the common complaints we treat at JSM 
As the saying goes "Listen to your body's whispers before it has to scream". We like to massage your pain away before it becomes a serious and debilitating issue.
The Benefits of
Remedial Massage
Remedial Massage has wonderful benefits, both seen in the longer term and the short.
Below are a few reasons how Remedial Massage can benefit you.
For sporting enthusiasts and anyone living a busy lifestyle
Vital for runners, triathletes and fitness enthusiasts
We find your problem areas causing the pain and massage them away.
Amazing for everyones general health by eliminating toxins
Reduces stress & anxiety by lowering cortisol levels and releasing endorphins
Most Frequently Asked
Questions