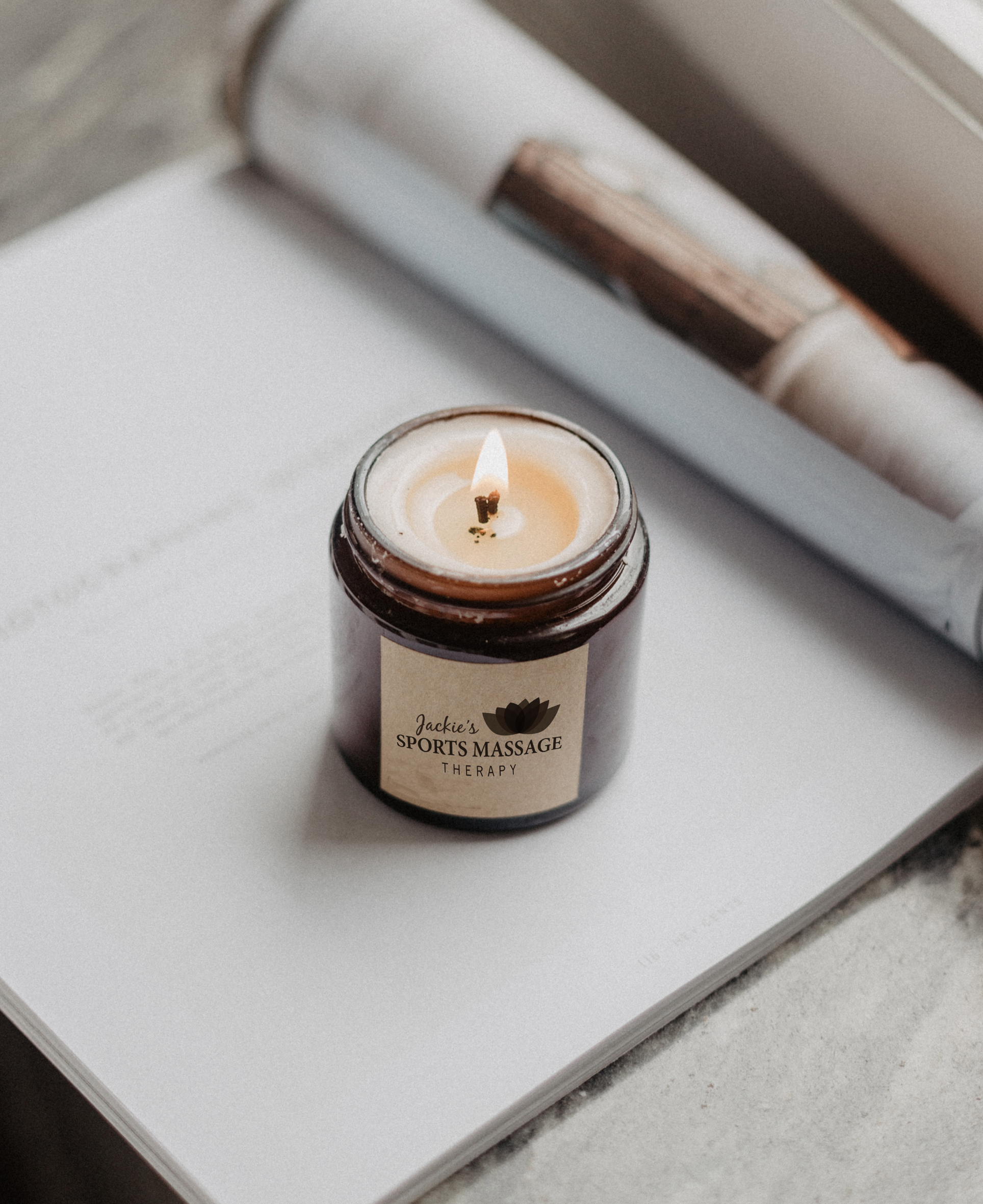 Congratulations. We have just received your booking for your Jackie's Sports Massage. We hope to see you soon.
Wait! Don't leave – Please check out our special offers just for you.
Looking for a gift card? Choose the amount and we'll email it to you. It's the perfect gift for a loved one who needs to let off a bit of steam.
At Jackie's Sports Massage we love to treat all our clients to regular special offers. 
$15 Off Your Next 3 Massages
Enjoy our VIP pack offer when you purchase the VIP x 3 pack after your first massage. Valid for 6 weeks. 

At Jackie's Sports Massage, we have a variety of different services to cater for all your massage needs. Check out the following services that will benefit your health.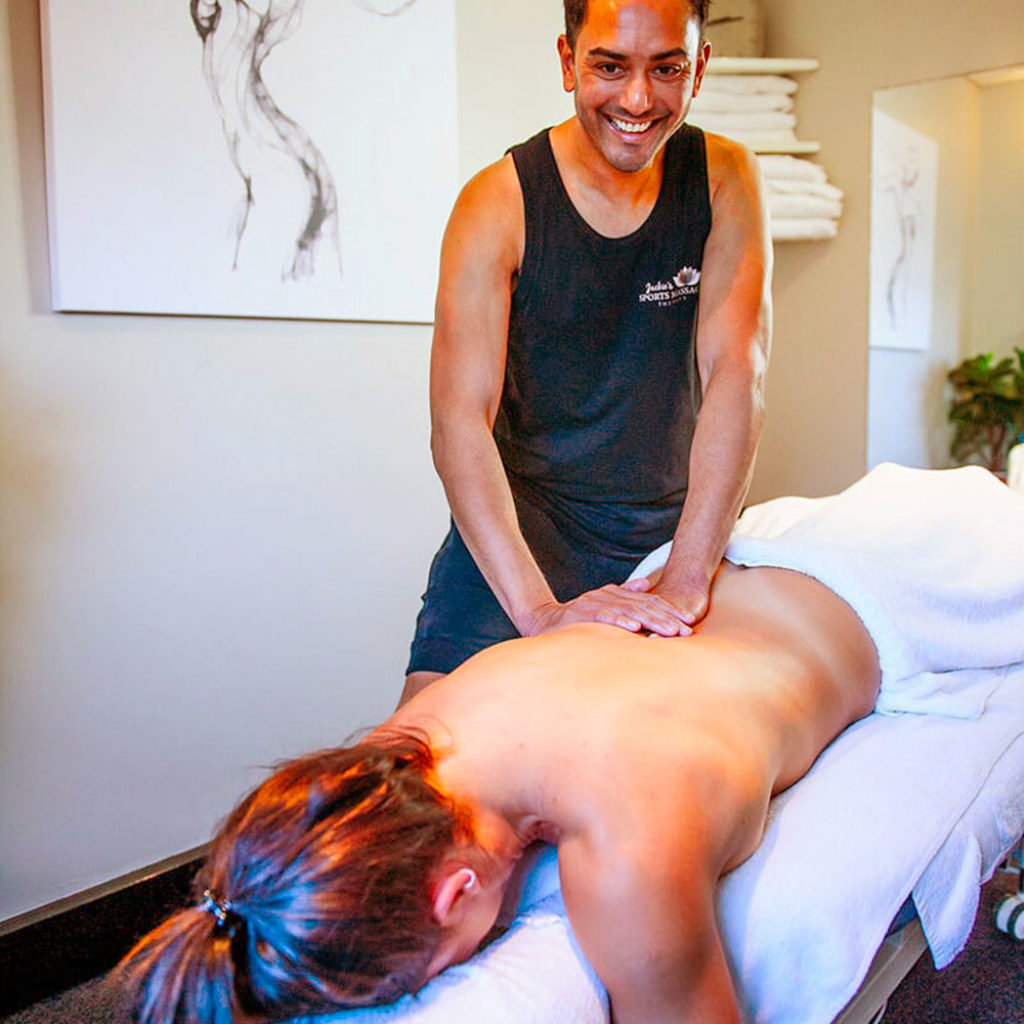 Remedial massage is a massage therapy which aims to treat muscles that are damaged, knotted, tense or immobile.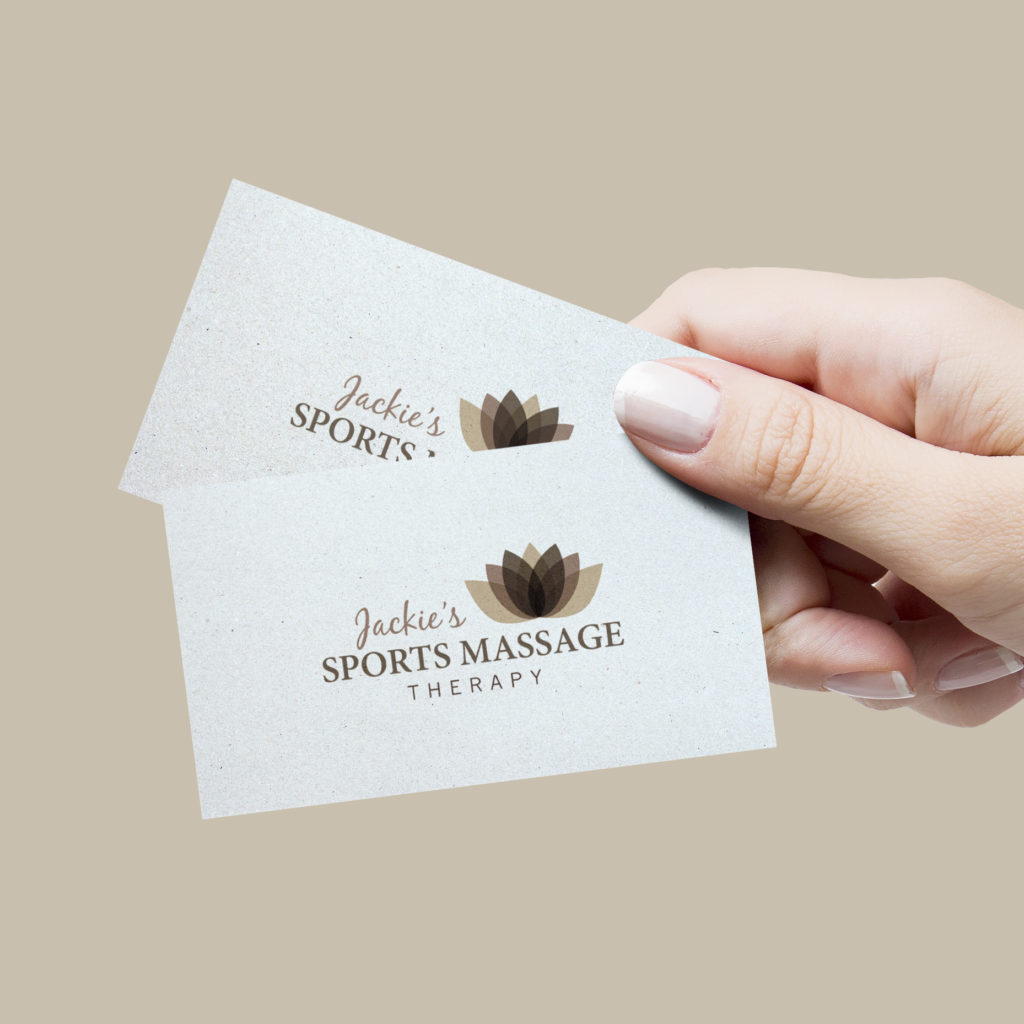 Check out what's new at Jackie's Sports Massage and read our in-depth articles about the world of Massage therapy and much more.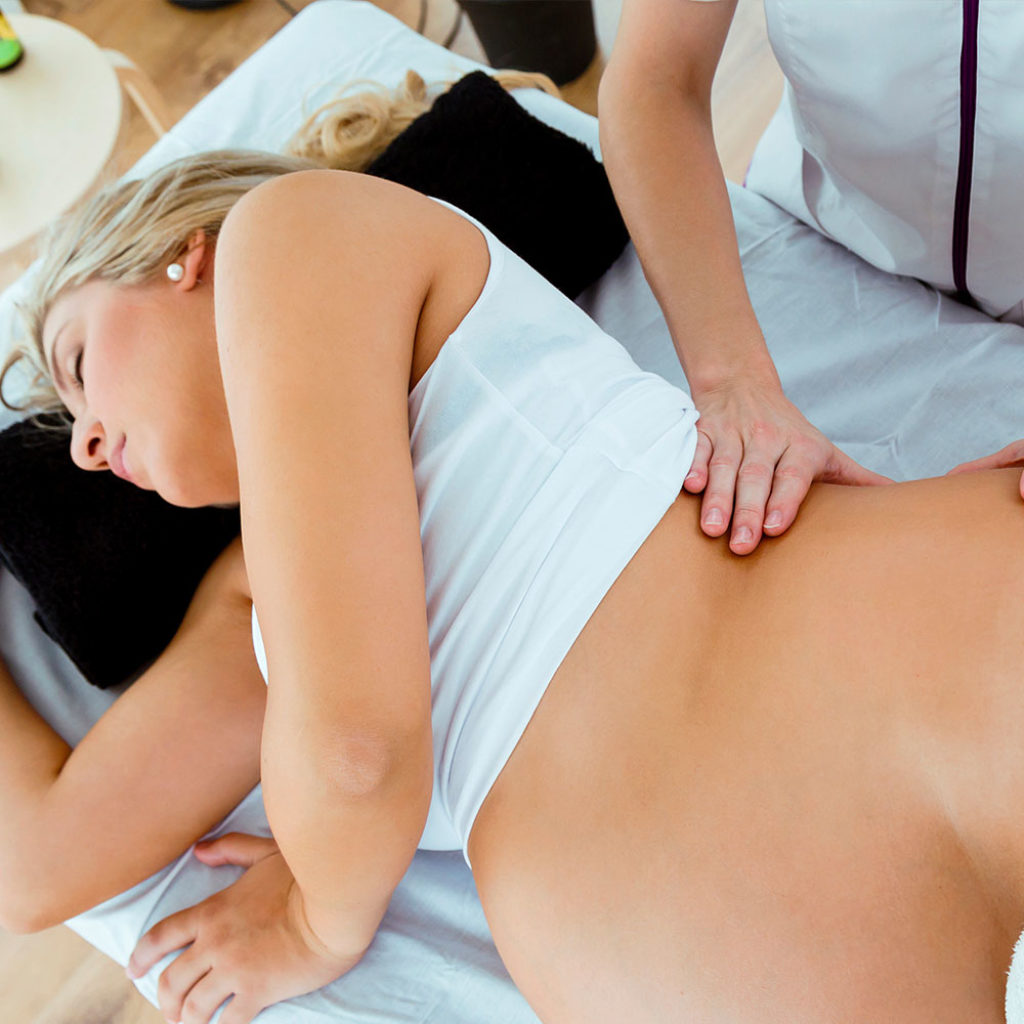 Pregnancy massage can help you cope with the changes to your body that occur when pregnant. We have many specialists that provide this service.